Adrianna Siena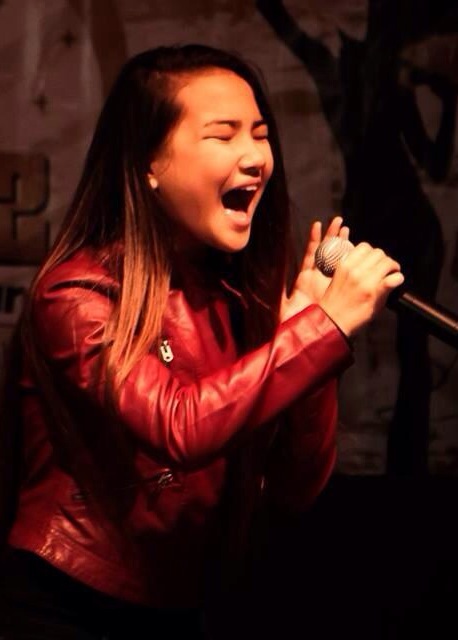 Adrianna Siena is A 14 year old singer/songwriter, actress, dancer, model and photographer. She has been working with her Manager/Producer/VOICE COACH Mike Soper for two years now at MSM.
Adrianna attends the prestigious Dreyfoos School of the Arts, as a Theatre major. She works hard on her craft and has vocal lessons at least twice a week! Adrianna was the winner in her age category at the Wellington Idol in 2013.
Adrianna performed at Carnegie Hall in December of 2014 in the WINNER's recital as the First Place Vocalist for American Protege International, in the Broadway/Musical Theater/Jazz category. Accompanied by VOCAL COACH/manager, Michael Soper, she performed "Let It go" by Kristen Anderson-Lopez and Robert Lopez, which she was then awarded the Best Performance in her category.
Adrianna also recently performed at the AT&T YOUNG STARS SHOWCASE. It is a showcase if South Florida's rising youth stars.
She is currently writing multiple original songs, co-written by Michael Soper. "Set me free" which is soon to be released (2015) showcases a fun pop, and country side of Adrianna.
Adrianna is passionate, competitve and driven to be the best. Her vocal range and power are impressive coming from such a small frame. She is a force to be reckoned with and has an extremely bright future. You can say you knew her when as you follow her musical journey!