Gabriella Silvestri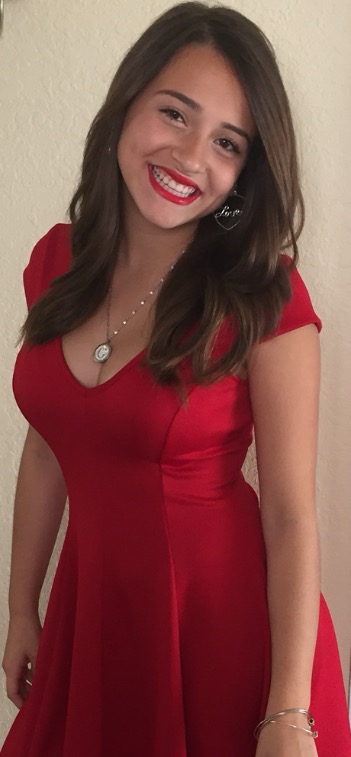 Gabriella was born in 2002 , from the time she could make noise she was singing. As she grew older she sang more and more , her passion just got stronger! Gabriella is currently a student at BAK MSOA for theatre, she aspires to be a Singer, Actress, and Song Writer.
Gabriella has been with MSM for a year and a half , being a finalist in Future Stars , and Wellington Idol , and a member of Tunes for Tots. Gabriella made her first music video that when launched made a Record for MSM as being the first artist to reach over 1,000 hits in less then 48 hours.
Great things are in Gabriella's future , she looks forward to more competitions , learning from her peers , growing as an artist and just enjoying what she loves to do best.